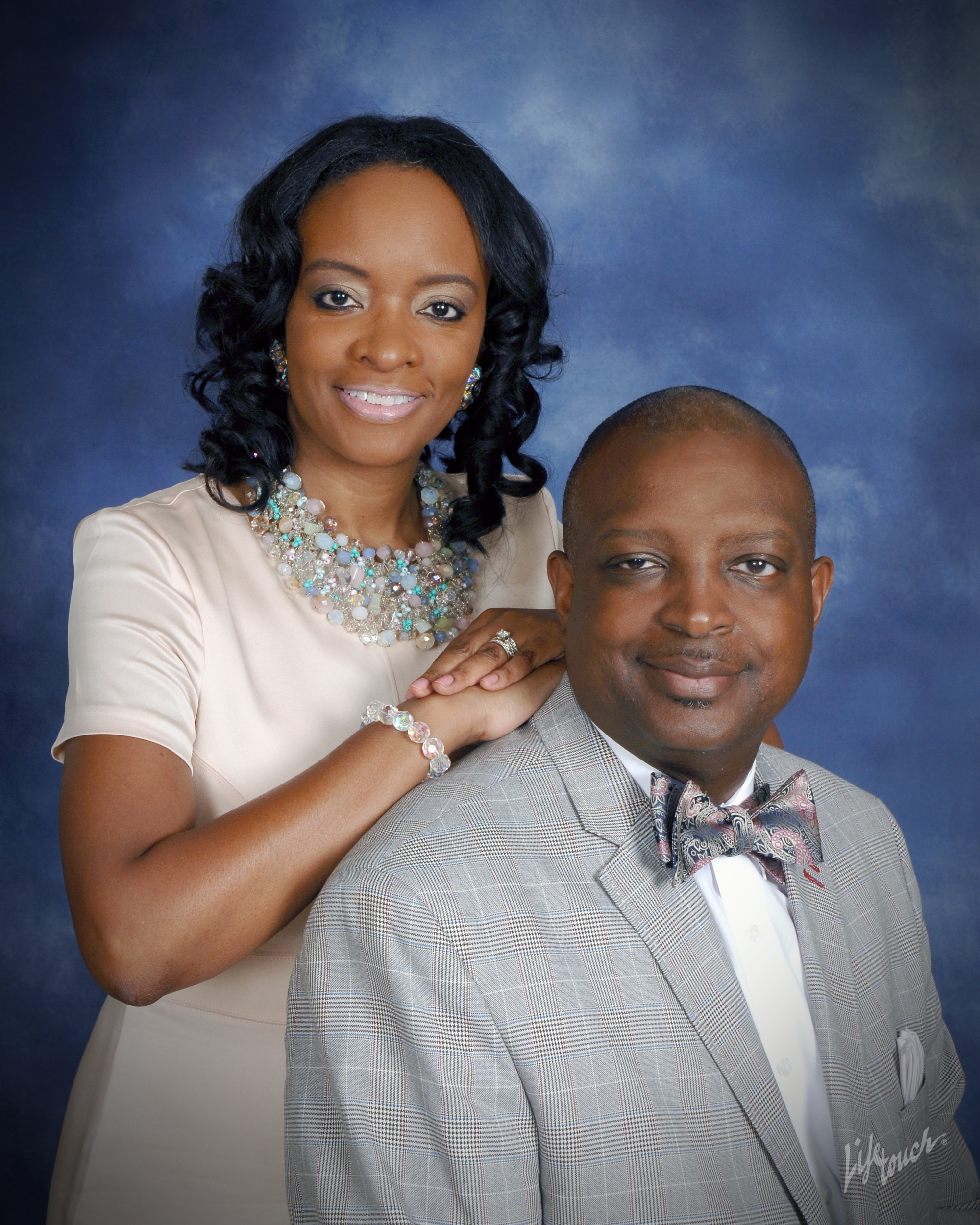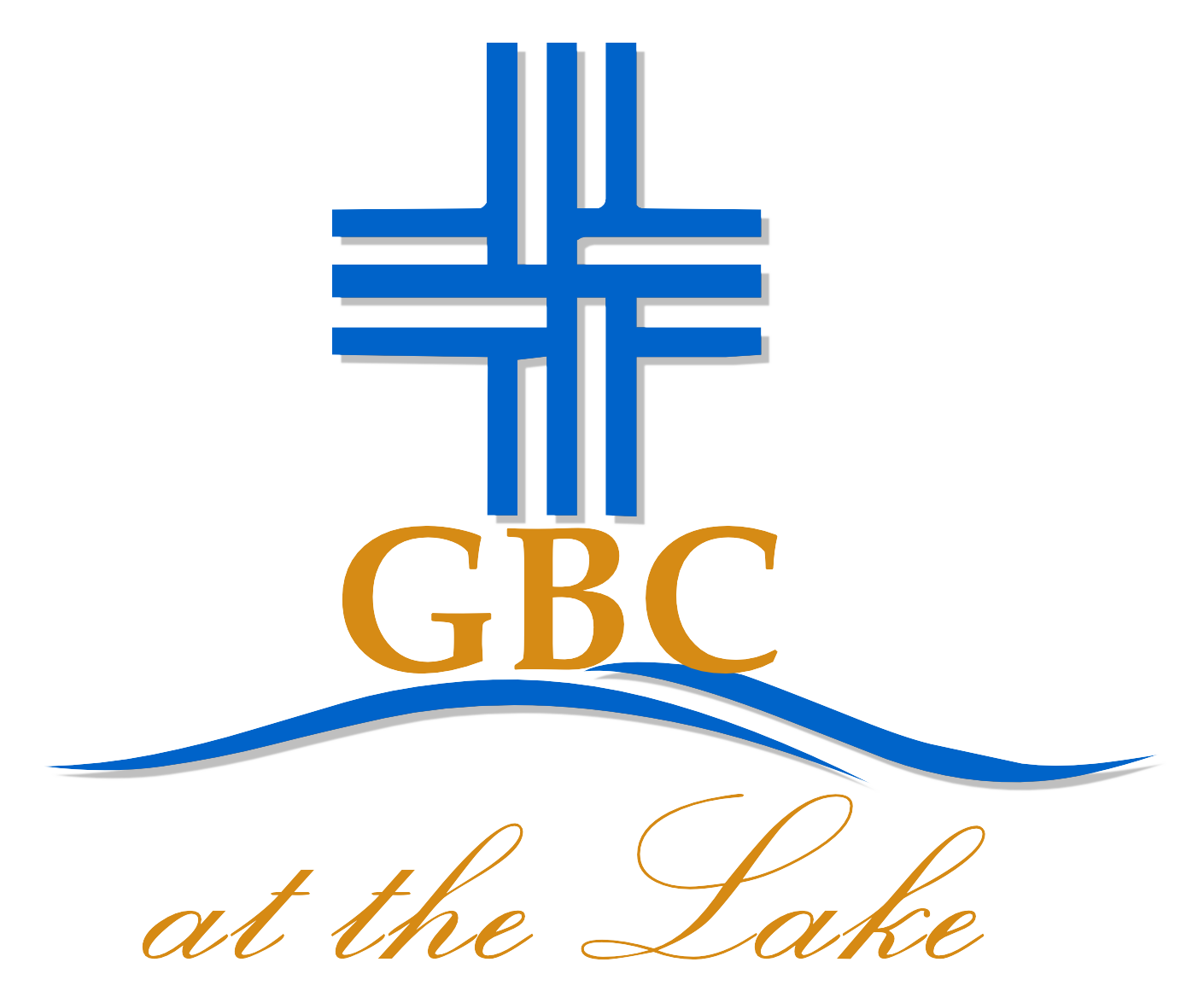 Dr. Ernest & Lady Terry Jeffries
We would like to welcome you to the web presence of the Gethsemane Baptist Church of Lake Norman. We are a church where love is an action word. We show God that we love him through passionate and vibrant worship. We show love to each other through close fellowship, and we love others by serving. If you have been looking for love in all the wrong places, look no further. Come and let us show you that the Love of God is still alive!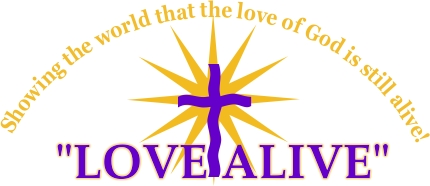 Sundays 9:00am Sunday School & Discipleship Class & 10:00am Worship Service
Wednesdays 7:00pm Pastoral Teaching - Adult Bible Study & Teen Ministry
For more biblical-life application teaching,
watch "The Garden of Prayer" TV Broadcast
Sundays 10:30am on MI-Communications' Channel 4
and also Fridays 6:30pm on Public Access TV
14 For all the law is fulfilled in one word, even in this; Thou shalt love thy neighbour as thyself.
Galatians 5:14